The Vine Charity USA - working towards the relief of poverty in the
developing world.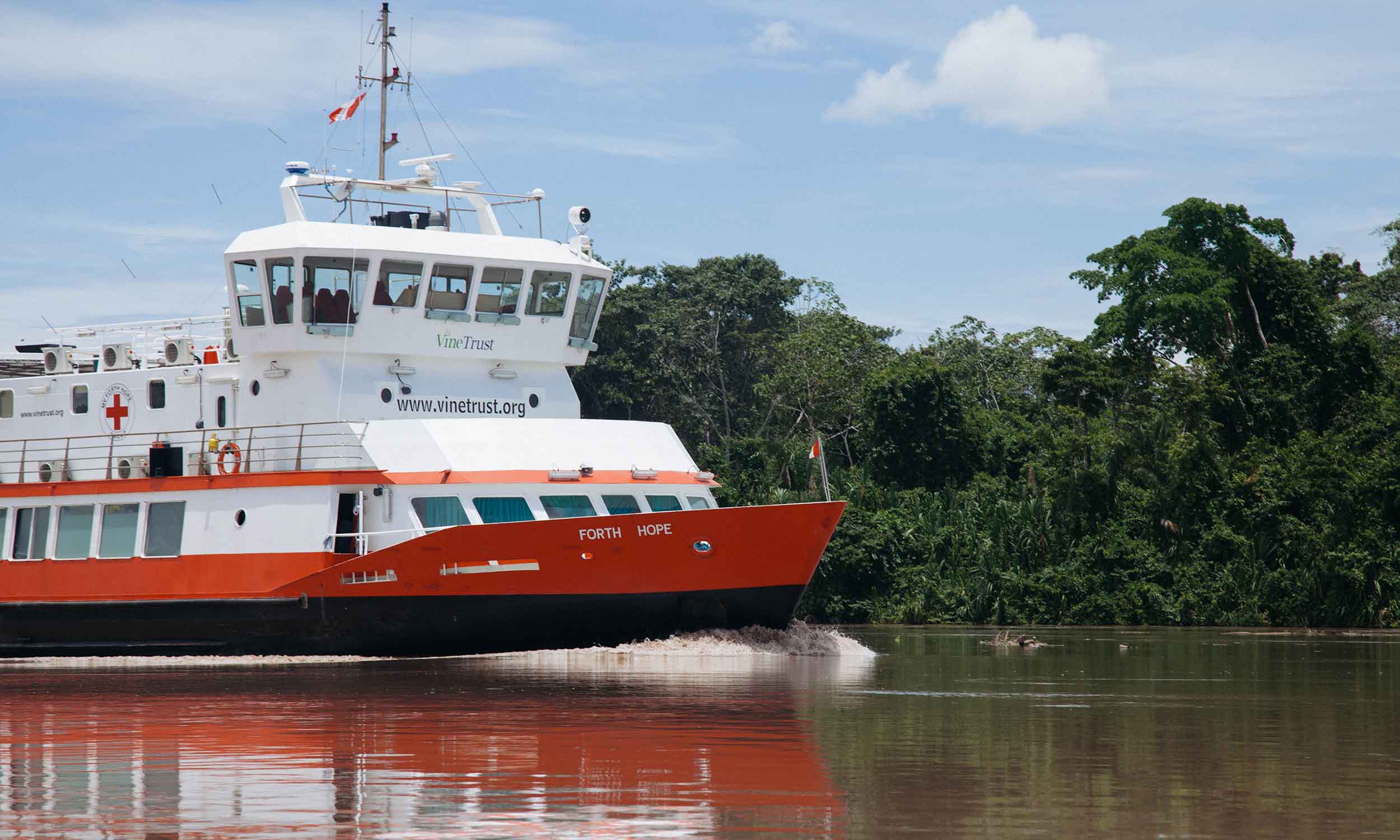 The Vine Charity USA was formed for the relief of poverty in the developing world through investment in sustainable development projects and humanitarian initiatives.
Specifically, we work with The Vine Trust, who's Patron is HRH The Princess Royal, to provide primary healthcare and accommodation to some of the world's poorest people in Peru and Tanzania.
The vine trust impact Report
2018 Another successful year.
With 349 volunteers from 10 nations, 43 full time employees and an age range of 17-70, 2018 was a phenomenal year for the Vine Trust.
To find out more about what was done, read the Vine Trust 2018/9 Impact Report.
If you feel you can help contribute in any way, please donate, no matter how small or large.
78% of The Vine Trust's funds spent in 2017 was on running their overseas programmes so you can be sure that your hard-earned dollars will be helping those most in need.
Thank-you for your support!